At Unique Windows we manufacture high quality windows according to your vision and your style.

At Unique Windows purchases are made directly from the manufacturer.Therefore you always get your money's worth as well as choices from an outstanding selection!
Door and Window Turnkey Service
At Unique Windows, you can enjoy peace of mind in every way. Our experts visit your home to take the measurements and then we manufacture them in our factory according to your wishes. Thereafter we install them. To make things easier for you, we offer to finance your purchase with Accord D.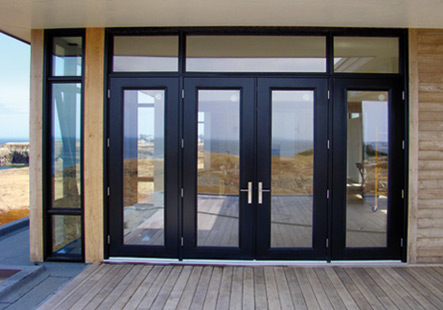 Doors
We supply high quality energy efficient steel and fibreglass exterior doors. We also offer a wide range of aluminum and vinyl patio doors. Whatever your style or budget may be, we have a selection of doors that will meet your needs. You can choose from a wide variety of quality products. 
Windows
Our windows meet all the highest energy standards. They're designed to withstand our cold Canadian winters and keep you warm. We supply a wide selection of vinyl, aluminum and hybrid windows designed with components that exceed industry standards. You can choose from a wide variety of styles and colours.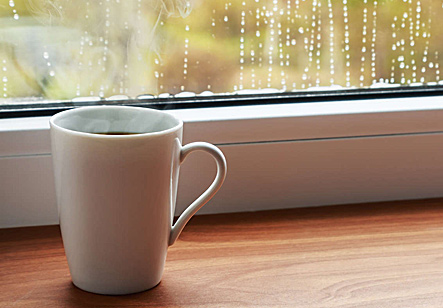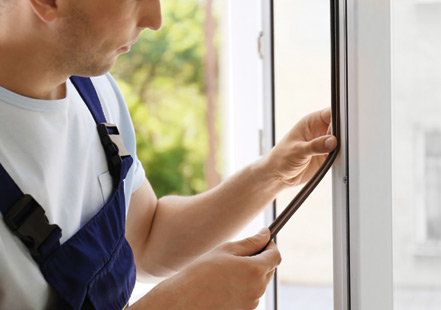 Insulated Glass Repair
Your windows are starting to fog up between the panes? Don't worry, we can restore them. If your window frames are still in good condition, we can replace only the insulated windows with new and more efficient ones. In less than an hour, our specialists will have replaced your insulated glass and your window will be as good as new.
Our warranty 
At Unique Doors and Windows, quality is of highest importance in manufacturing our products. We trust we're supplying you with top quality merchandise. Therefore we're willing to provide the best warranty on the market.
Certification
ENERGY STAR certified windows have special features that reduce heat loss and condensation. In the average home of the cold Canadian climate, heating accounts for 63% of energy consumption. However, did you know that windows can be responsible for as much as 25% of the total heat loss in your home? Switch to ENERGY STAR products to reduce your electricity bills and your carbon footprint.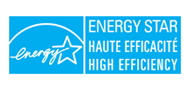 Don't wait, get fast delivery and the best now!